Ranson is Founding Partner of the Belgian Pastry Lions 2024/2025
From 20 to 22 January 2025, the "World Pastry Championships" will take place at the Sirha fair in Lyon. Belgium has not participated in this prestigious event for 4 years, but now the Pastry Lions - a young, new Belgian team - are back!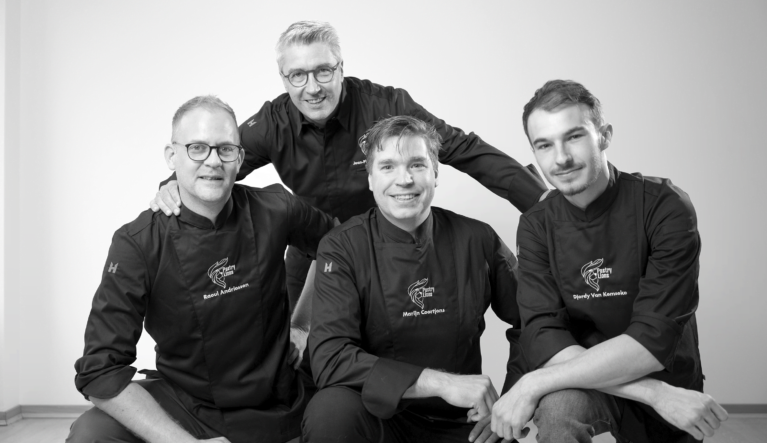 The team and their coach
With Jean-Philippe Darcis, one of Belgium's most respected and renowned chocolatiers, the 2024-2025 team is led by a coach with invaluable expertise.
Marijn Coertjens: captain and chocolate specialist team Belgium
In 2011 he took Belgium to third place on the podium of the World Patisserie Championships and in 2007 he won the title of Belgian champion at the Chocolate Masters in Paris. Designing ornaments for brands such as Louis Vuitton and Rolex and working for international stars such as Elton John and Cindy Crawford attest to Marijn's talent. Around the world, he is asked by chocolate academies to give high-level master classes.
Djordy Van Kemseke: ice cream specialist team Belgium
27 years old, hails from Schilde near Antwerp and became Belgian ice cream champion in 2023. Djordy has only two years' experience in chocolate, but is constantly perfecting his skills through evening courses and chocolate master classes.
Raoul Andriessen: sugar specialist team Belgium
Raoul is from the Netherlands and studied at Ter Groene Poorte in Bruges. He won the Dutch Pastry Award, the most prestigious competition of our northern neighbours. He was pastry chef on a five-star cruise ship and worked for Herman Van Dender and De Baere in Knokke for many years.
The 2024 European preselection
Before advancing to the finals in 2025, the Pastry Lions will have to secure a place at the European pre-selections on 20 and 21 January 2024 in Paris. In 5 hours, they will have to realise an artistic chocolate and sugar piece, 6 desserts on plate and 2 ice cream cakes.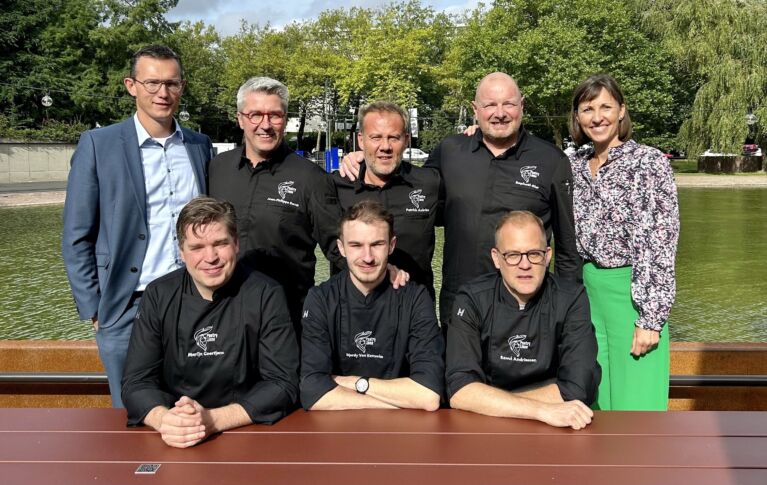 Founding Partner
Ranson is very proud to support this team. We wish the Belgian candidates a lot of creativity and success and are already hoping for a podium place at the world championships!