About Ranson
All the best

Our story started 75 years ago in the hands of our grandfather, Lucien Ranson, an inquisitive baker who created and launched his own marzipan. Two generations and more than 300 employees later, we are still an independent family business with an insatiable appetite for the finest raw materials, ingredients, products and decorations.
During 75 years of Ranson, our focus has evolved from pure bakery wholesaler to both distributor and producer of products for Bakery, Chocolate, Catering, Ice Cream and the food industry. We always maintain a strong focus on added value in the form of quality and service.
From 1948 to today


Since 1948 we have grown from a small merchant in margarine for bakers to an international distributor and producer of ingredients and products for bakers, chocolatiers, the catering industry, ice cream manufacturers and the food industry.
1948
1965
1977
1986
1997
1998
1999
2000
2001
2003
2005
2006
2007
2008
2010
2013
2014
2015
2016
2017
2018
2020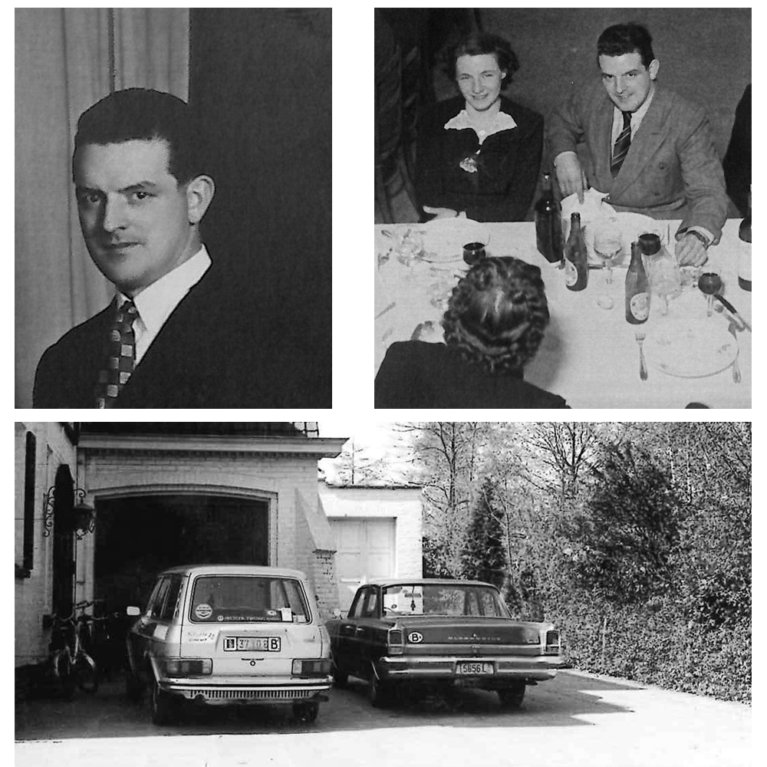 The story begins...
Lucien Ranson, founder of Ranson Group, starts selling margarine to bakers.

"As a baker, I was looking for the perfect margarine for my recipes. It was so hard to find in 1948, so I decided to start distributing it myself"

Together with his wife, Monique Albers, he took the first steps towards what we have become.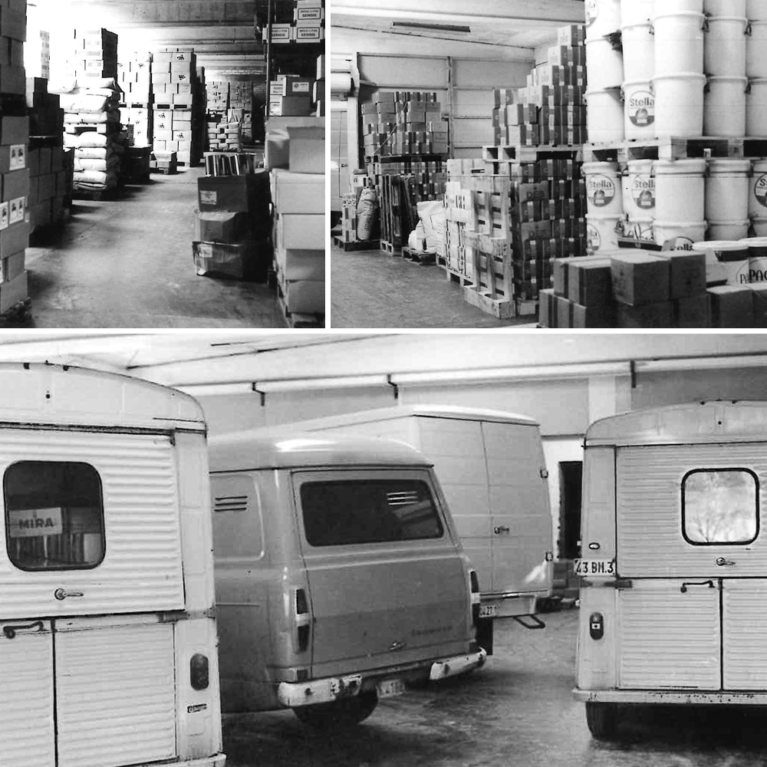 Marzipan
Lucien Ranson began a journey to achieve his own marzipan recipe that would meet his exacting standards. A fact: this protected family recipe has not changed and is still prepared the same way by Ranson today!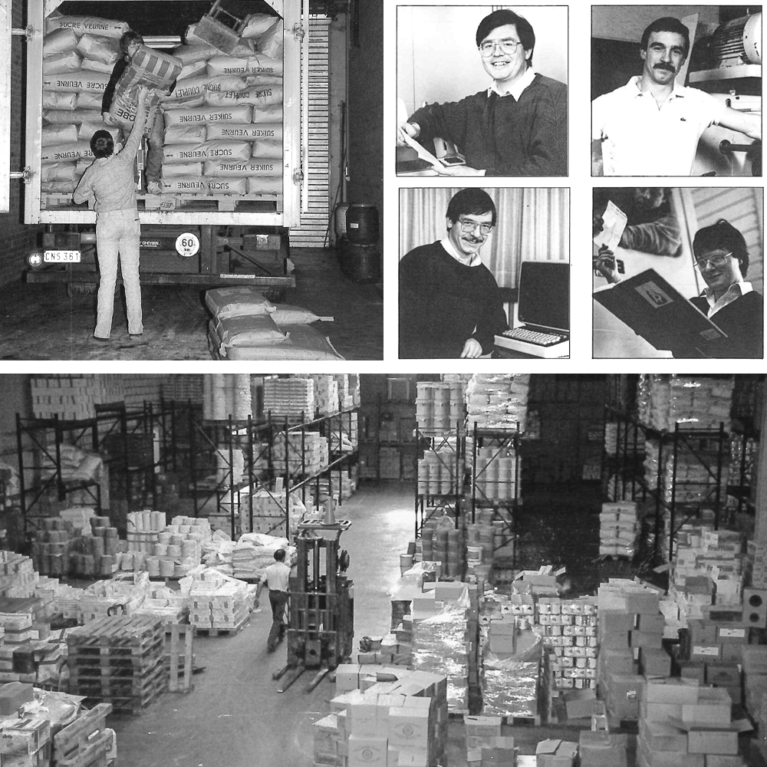 Moving to Stasegem
Our own production grows, as does the range of other products we offer, so it is decided to have a separate location for each. The wholesale division moves into a larger warehouse in Stasegem.
2nd generation
In 1977, Lucien fell ill and the 2nd generation was forced to take over full management ahead of schedule. Philippe became the new Managing Director.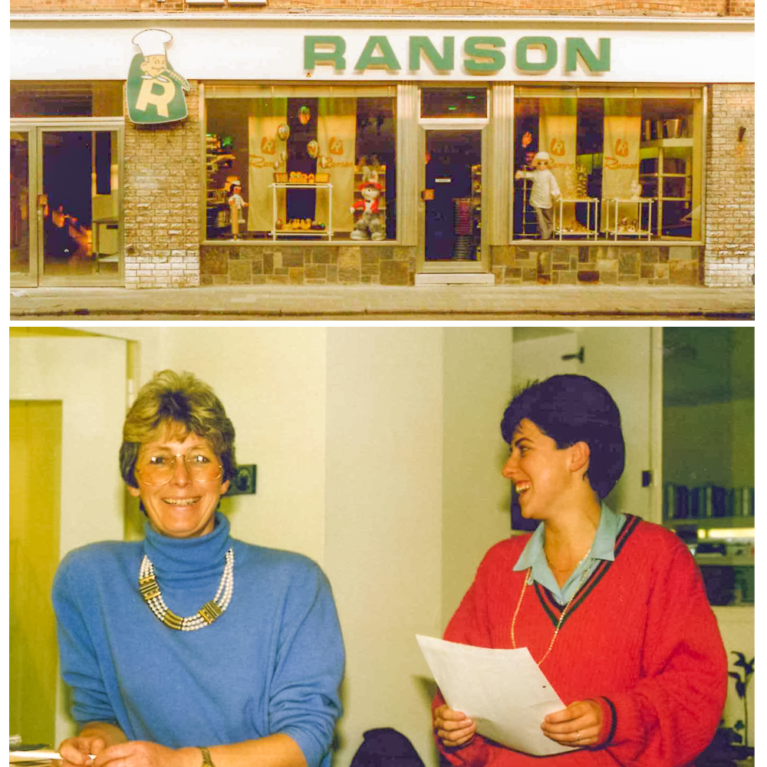 Grand opening Ranshop
With the launch of the Ranshop, Ranson continue to expand its range. From Harelbeke, our Ranshop ladies serve bakers with decorations, ornaments, shop fittings and small items.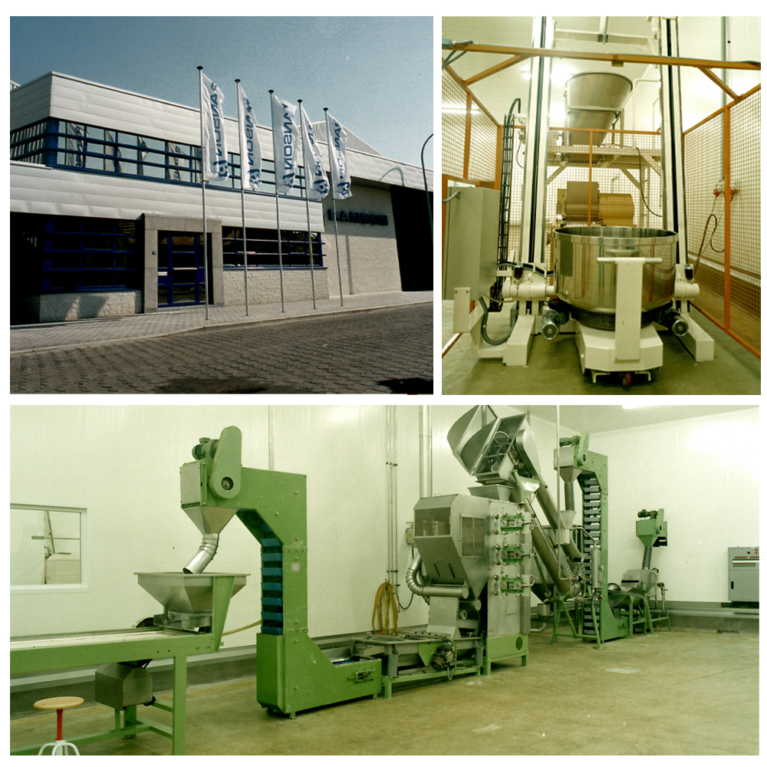 Grand opening Venning
Whilst the company's own production continues to grow, this is happening at various different locations. These are now all brought together in one new building which has the facilities to meet every necessary requirement.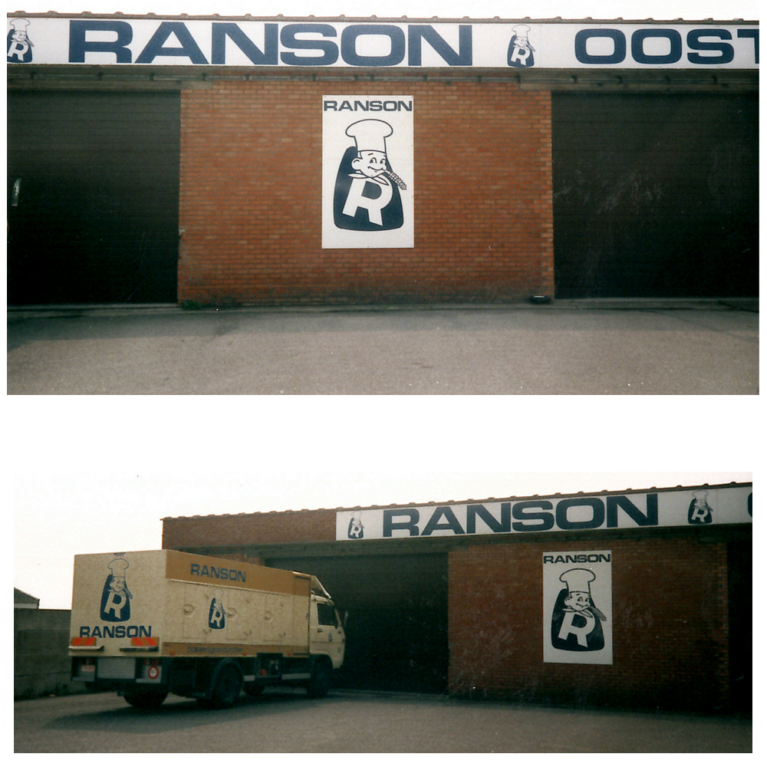 Grand opening Ostend
To serve our customers on the coast quickly at busy times, Ranson opens an order collection centre in Ostend.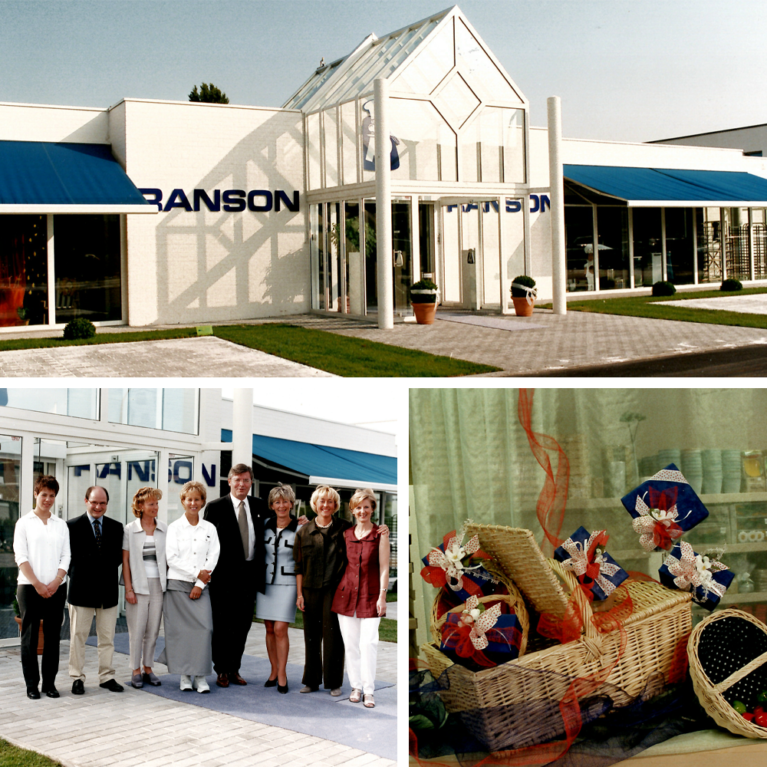 Moving Ranshop
The Ranshop is now bursting at the seams. The next step is for the shop to move to a larger building on Kortrijksesteenweg in Harelbeke and it has become a source of magical inspiration for our customers.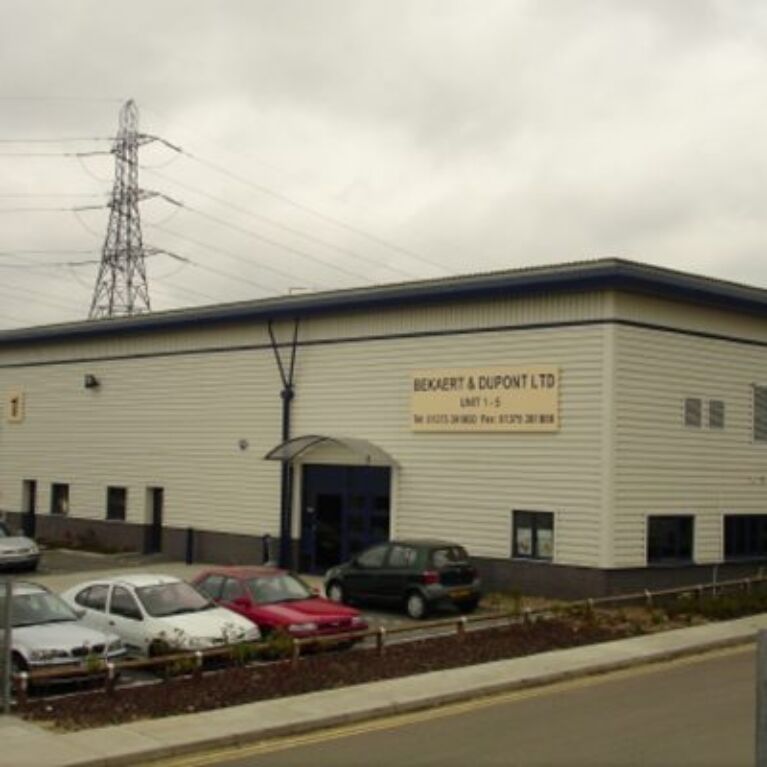 Founding of Ranson UK
In 2000, Ranson crosses national borders and commences a partnership with Bekaert & Dupont in London. Ranson UK is born.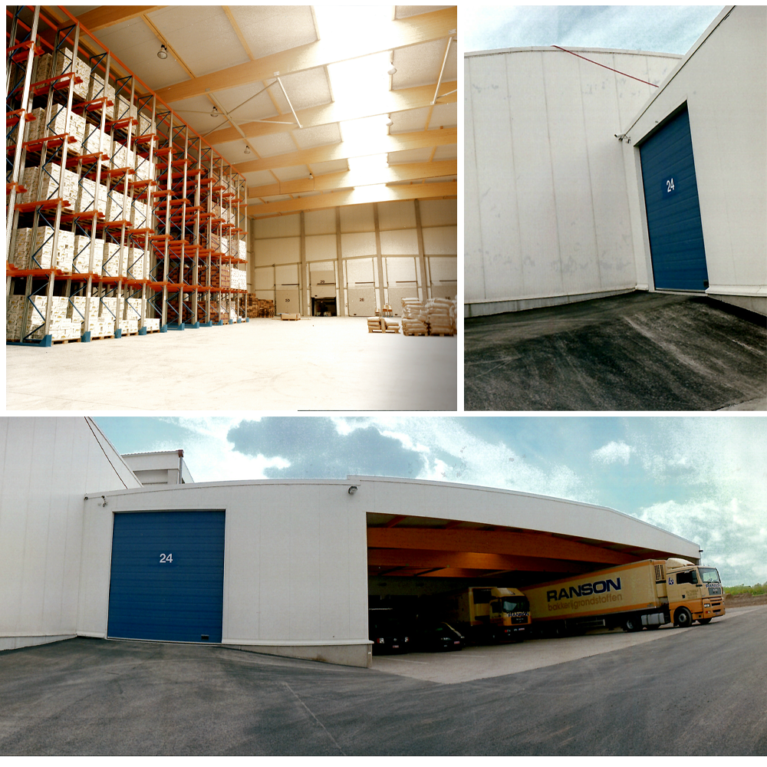 Warehouse 4
Due to a desire to extend our product range, we expand our bulk storage and deep-freeze capacity. The number of loading docks were also increased.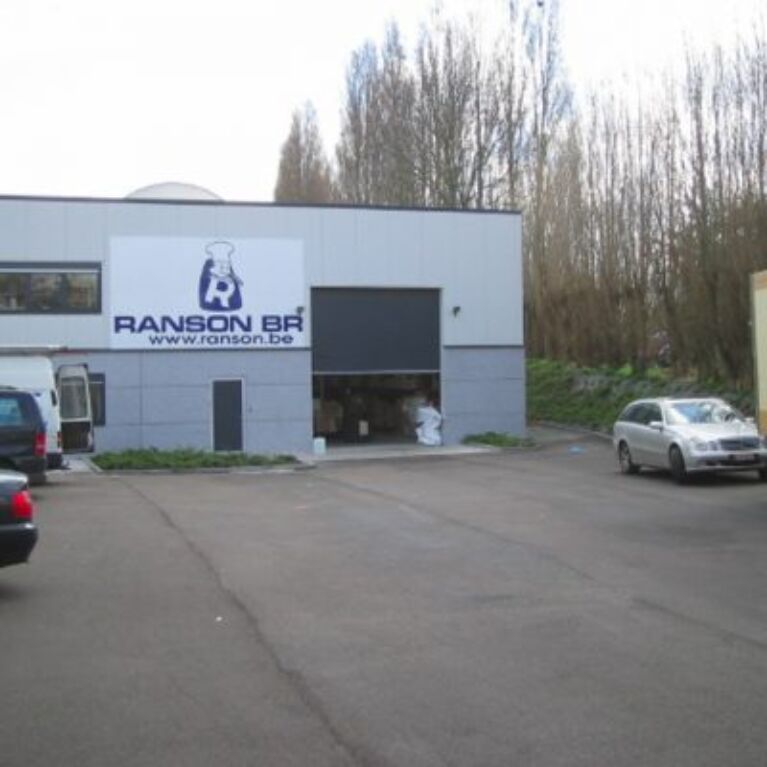 Ranson Bru
To better serve our customers all over Belgium, Ranson Bru is opened in Brussels in 2003. Not only as a distribution centre, but also as a pick-up zone where our customers can quickly and easily collect their raw materials.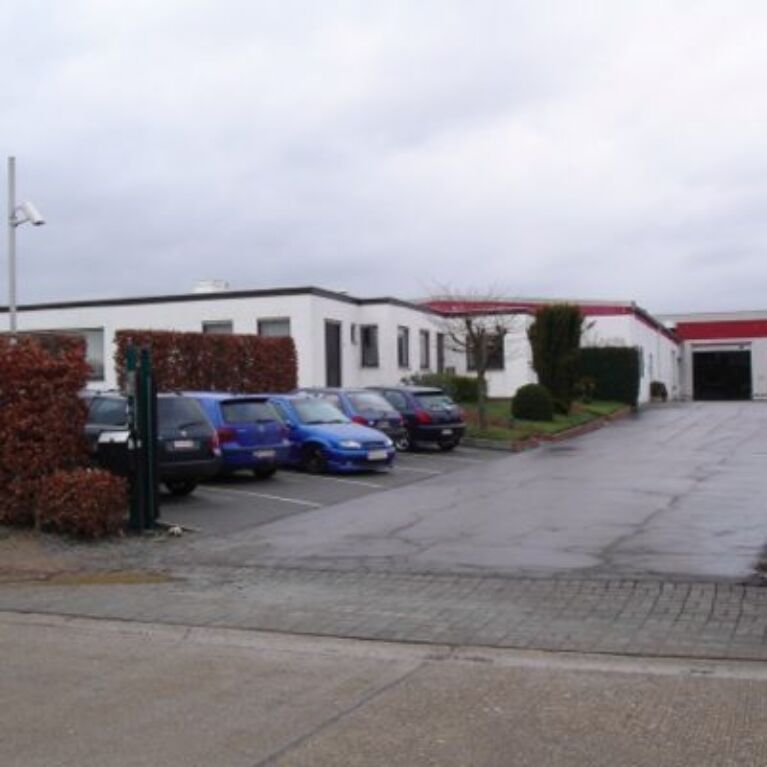 Acquisition Erens NV
The acquisition of Erens nv enables us to further strengthen our position as a distributor.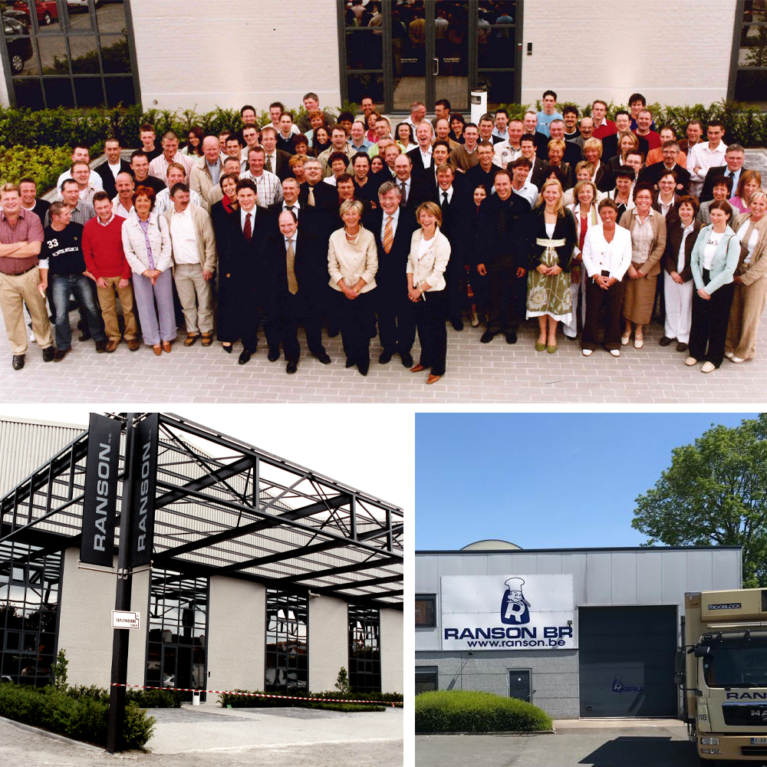 Extension Venning
Our production facility was equipped with a Democenter and a meeting room. The Democenter will provide space to inspire our customers with customised demonstrations in cooperation with our partners and experts in their fields.
Moving Ranson Bru
Our warehouse and pick-up centre in Brussels is moving to a location with more space. Goods can be delivered from here or collected by the customer.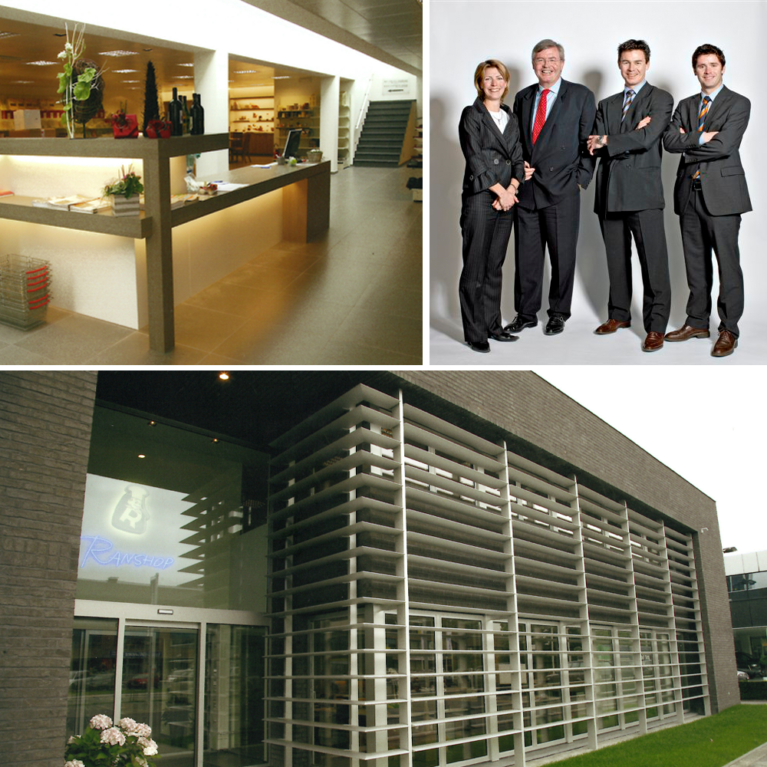 3rd generation
Since 2000, Charlotte, Bruno and Michael Ranson respectively have joined the company. From 1/1/2007 Bruno will be the new Managing Director and the transition to the 3rd generation is in place.

Extension Ranshop
Our Ranshop in Harelbeke has been expanded and now offers more space for the growing range of beautiful decorations, trendy packaging, decoration advice, small materials, ...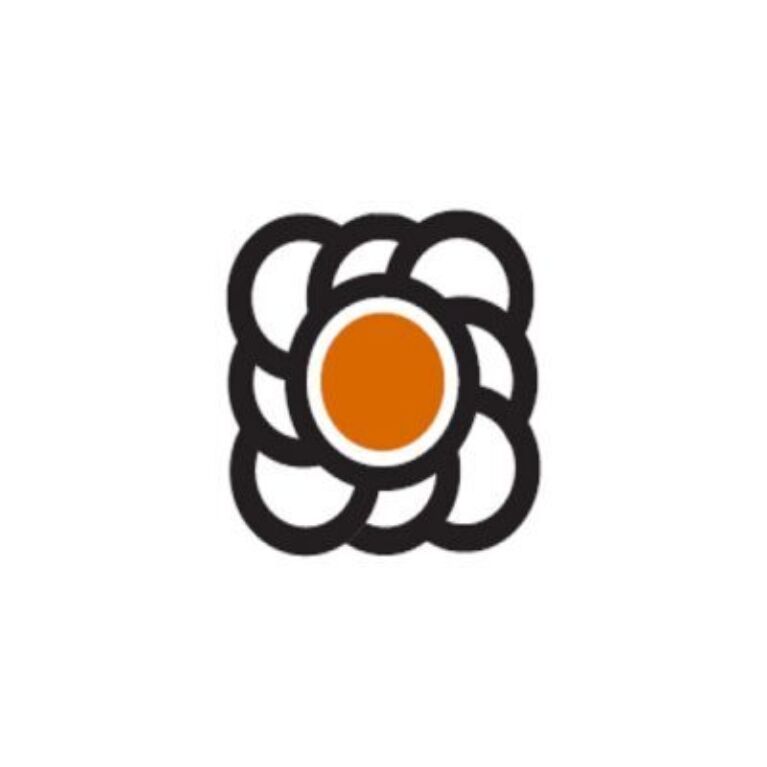 Acquisition Poissonnier
Ranson continues to grow. In 2008, Poissonnier Bakkerij-Service BVBA joins the group.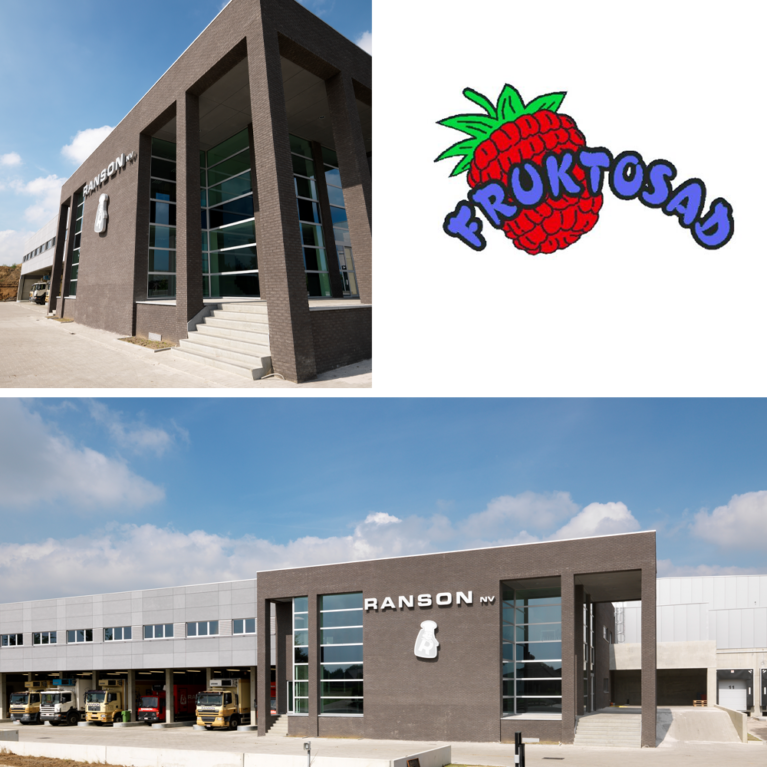 Ranson Hoeselt
Our branch in Hoeselt moved into a brand new building with a warehouse, offices and its own Ranshop. This was necessary to be able to offer our customers from the region the good service we are well-known for.
Partnership Fructosad
In 2010 we further expand our close partnership with Fructosad in Poland. This ensures that Ranson Group now also retains control of the production of fruit.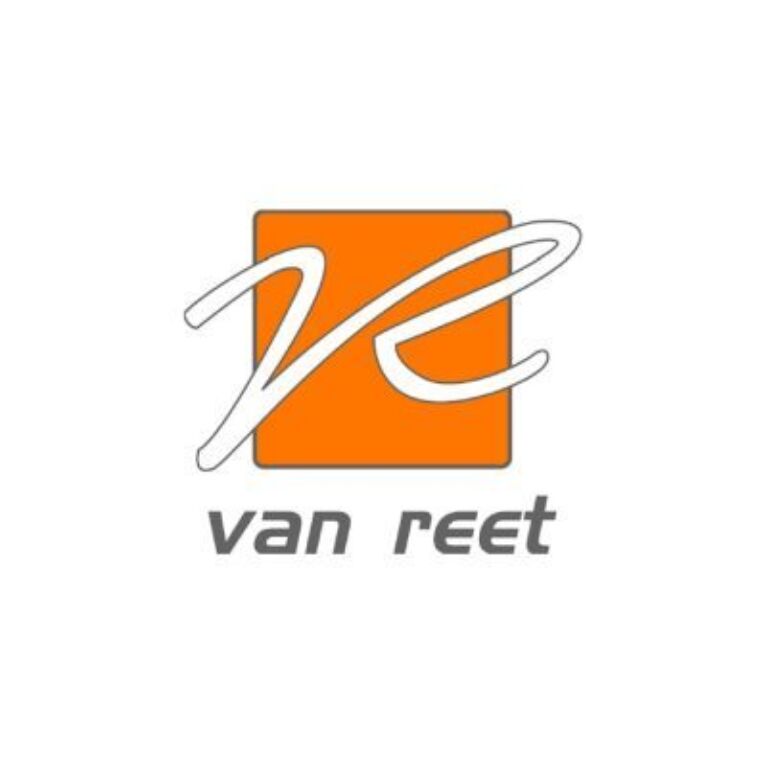 Acquisition Van Reet
With the arrival of Van Reet, Ranson Group continues to grow.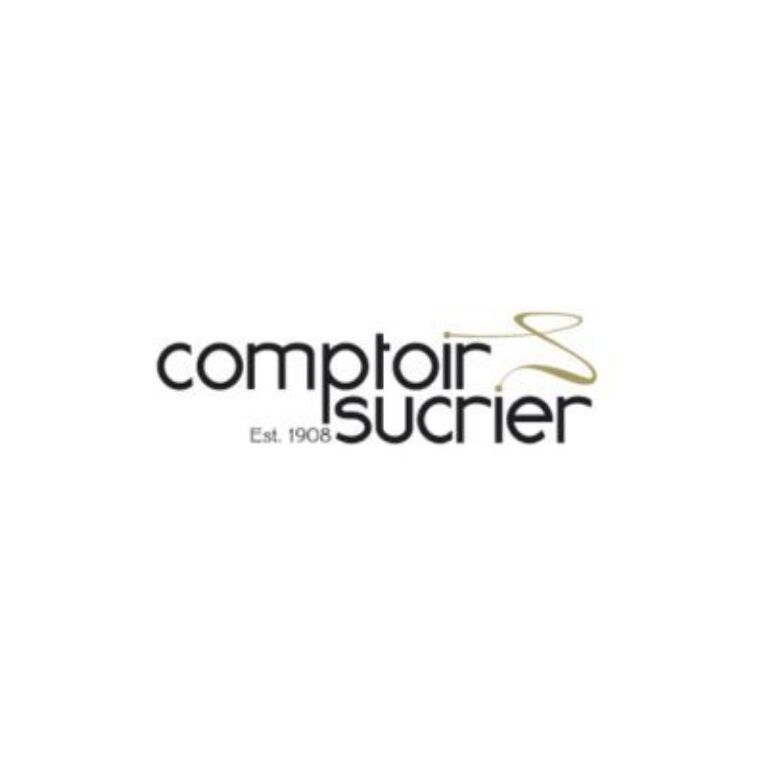 Acquisition Comptoir Sucrier
As a producer and distributor of quality raw materials, Ranson acquires Comptoir Sucrier. This enables us to integrate all the necessary expertise and production relating to sugar into the Ranson Group.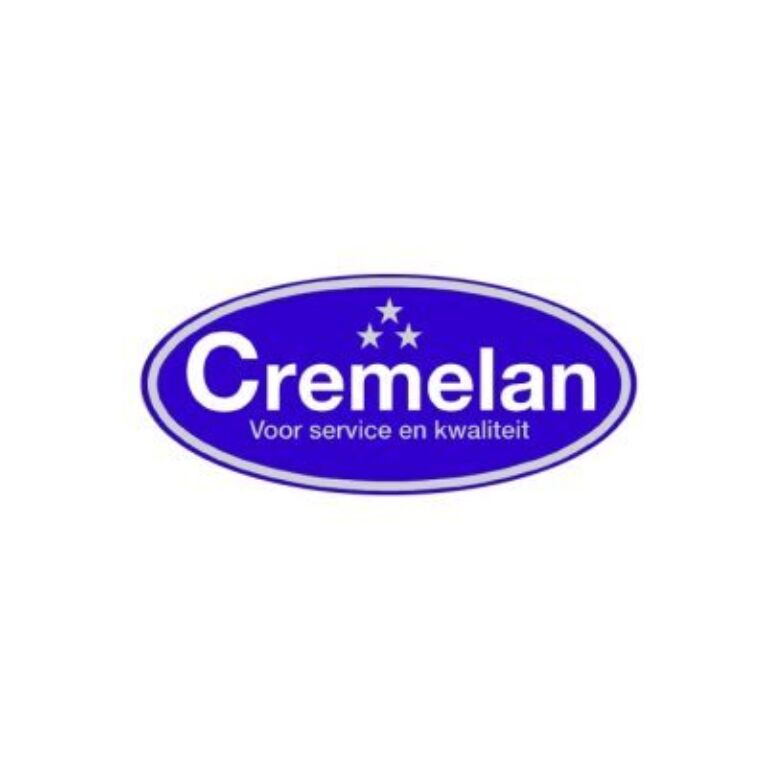 Acquisition Cremelan
Ranson Group decides to expand its range to also supply ice-cream manufacturers. In 2015, the acquisition of Cremelan enables us to offer artisan and industrial ice cream manufacturers quality, service, professional advice and the finest products.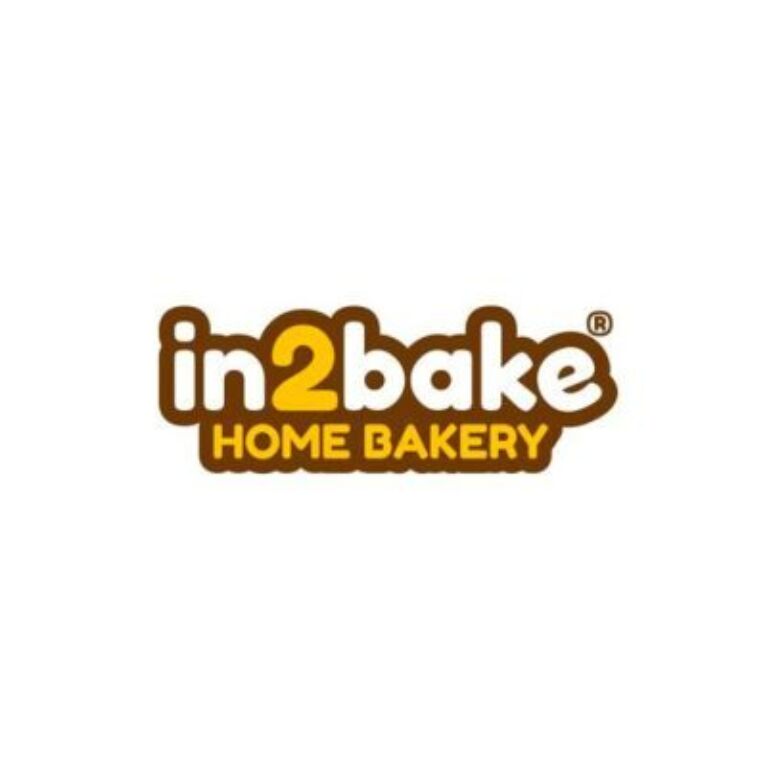 Acquisition In2Bake
In 2016, In2Bake joins the Ranson Group.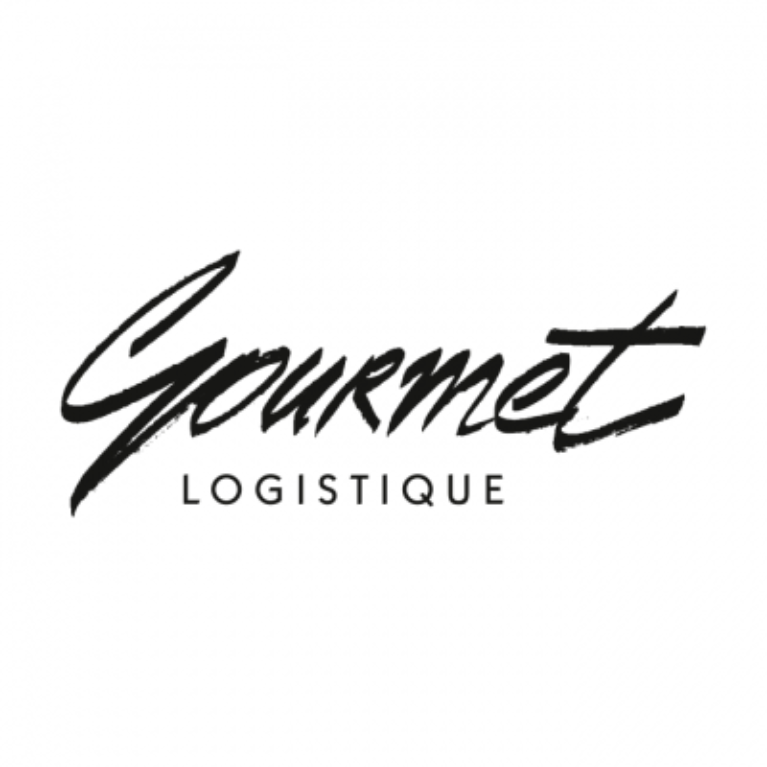 Founding Gourmet Logistique
In 2017, Gourmet Logistique is set up in France as a logistics partner for Rémy Cointreau.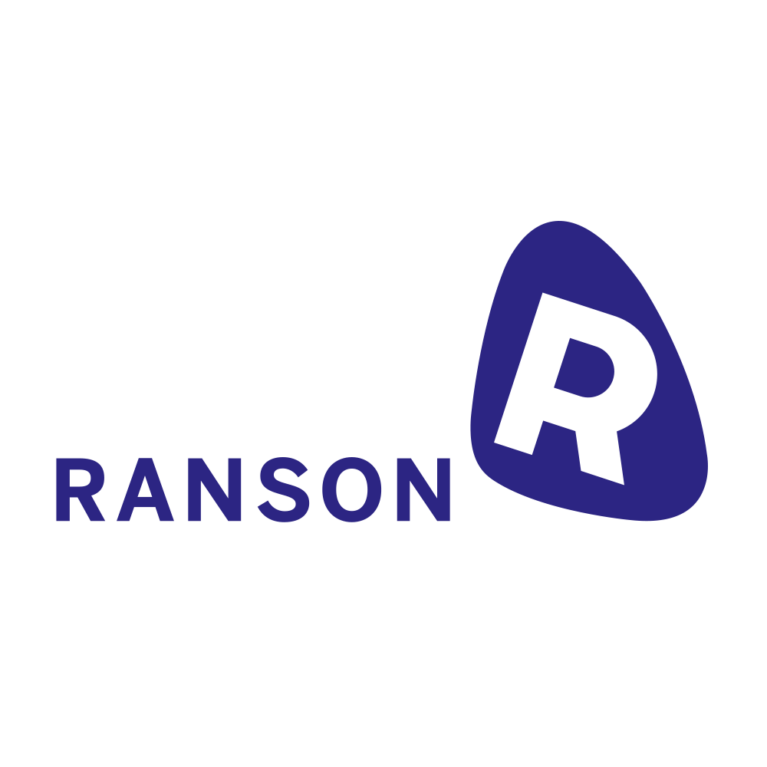 70 years Ranson
After 70 years of Ranson Group, Ranson is given a new look. The company is now ready for the next 70 years: a future in which "All the best" is central.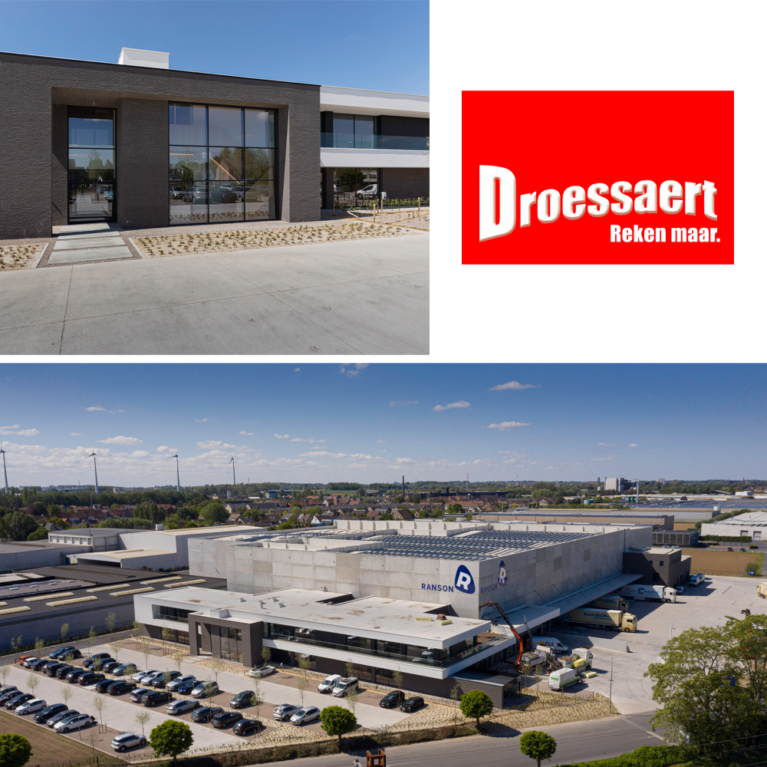 New head office
Welcome to our new RANSON HQ. An entirely new site with a purpose built warehouse including an extended freezer and brand new offices. Equipped with solar panels and various other systems that take Ranson, our employees and customers to a greener and more sustainable future.
Acquisition Droessaert
Ranson Group acquires Droessaert on 1 January 2020. In this way, we can further improve the logistics network.
Ranson in figures

75 years later, Ranson Group delivers from 7 branches to 3,500 professional customers in 32 countries worldwide. To achieve this, we have forged a close partnership with 300 suppliers who supply our raw materials and products from the finest sources in 34 countries. Our 27 representatives are on standby every day to provide Ranson customers with service and quality. That quality is delivered to your door daily by our 40 trucks.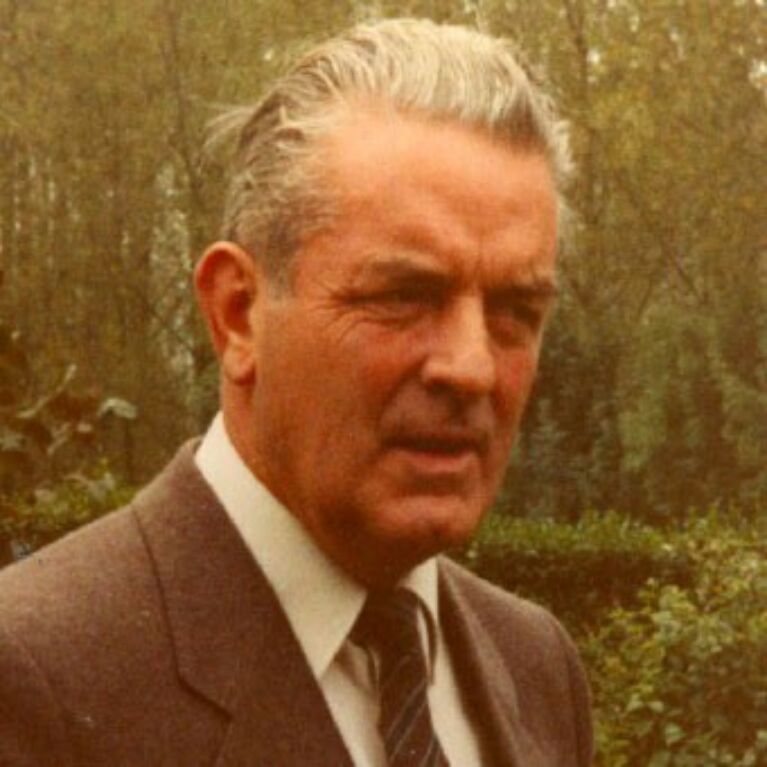 "As a baker I was looking for the right margarine for my preparations. It was so difficult to find that in 1948 I decided to start the distribution of it myself. And so family business Ranson came into existence."
- Founder Lucien Ranson -
Our motivation

Ranson offers you the broadest range of brands, products and raw materials from our distribution and in-house production. We always maintain a strong focus on added value in the form of the finest quality and an excellent tailor-made service. And the price is always right.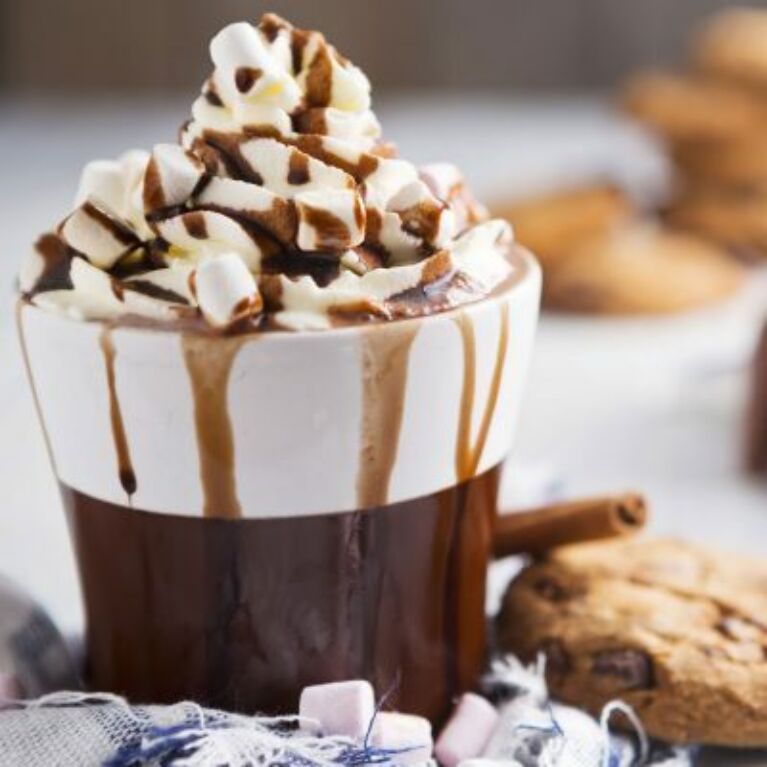 Our future
After 75 years of Ranson, we are sharper than ever so that we can offer you even better added value. Quality and service have been at the forefront of our business for 75 years and that is what we aim to achieve every day. It is no coincidence that we always place "All the best" at the forefront of our future.