About Ranshop


This is where the magic happens. We may have already inspired you online, but that's nothing compared to the real, creative beating heart of Ranson: our Ranshops.
Three hypermarkets that are heaven of inspiration for anyone who thinks of impressive shop windows, handsome decorations, trendy packaging, decoration advice, small material, ...
You can find our Ranshops in Hoeselt, Harelbeke and Brussels.
Trends on the spot
In our Ranshops we bring trends on the spot to life. In the first place, we do this for every Bakery, Chocolate, Catering or Ice Cream professional. But our display ideas and packaging options are of course available to everyone with an eye for trends and detail, from pharmacists to shoemakers.
Discover our thousands of quirky products, appliances, accessories, small materials, techniques, ... Our knowledge is your knowledge, because our employees like to think along with you in terms of attractive shop windows, original packaging and all-round decorations.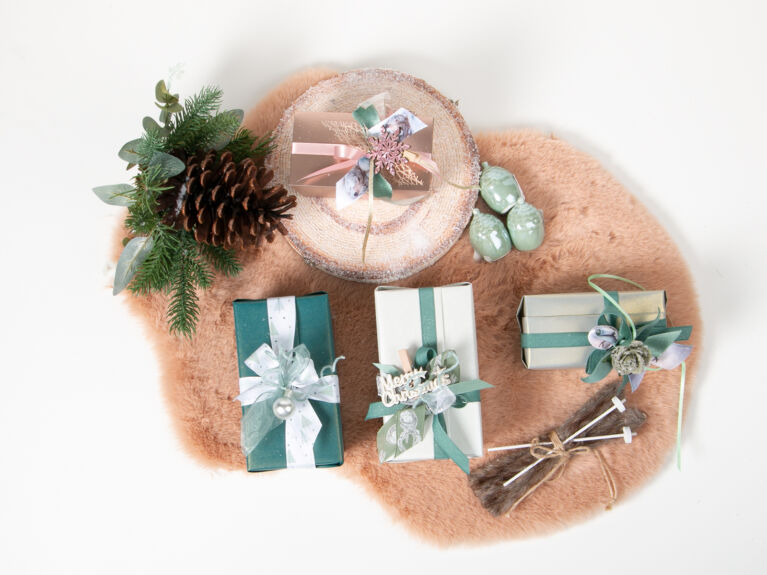 Discover our demonstrations
Here at the Ranshop you can go for a tailor made demonstration.
Looking for creative ways to take your packaging to the next level, our Creative Packaging Demonstrations will be happy to help you!
New to the wonderful world of ice cream or already ice cream maker but looking for new flavours, materials, packaging? Discover what our Ice cream-making Demonstrations can do for you!