About Catering

Do you like to set high standards? Ranson does as well, to ensure a quality catering experience for your customers. Because we know: our raw materials and products set the tone for many passionate professionals. Your quality starts with our quality. That is precisely why quality means everything to Ranson.
It has been our driving force for 70 years

As a one-stop shop, Ranson today stands for an immense and high quality range of raw materials, semi-finished products, frozen products and decorative materials. We like to reward the trust our customers place in us with the right price, personal service, tons of inspiration and tailor-made advice.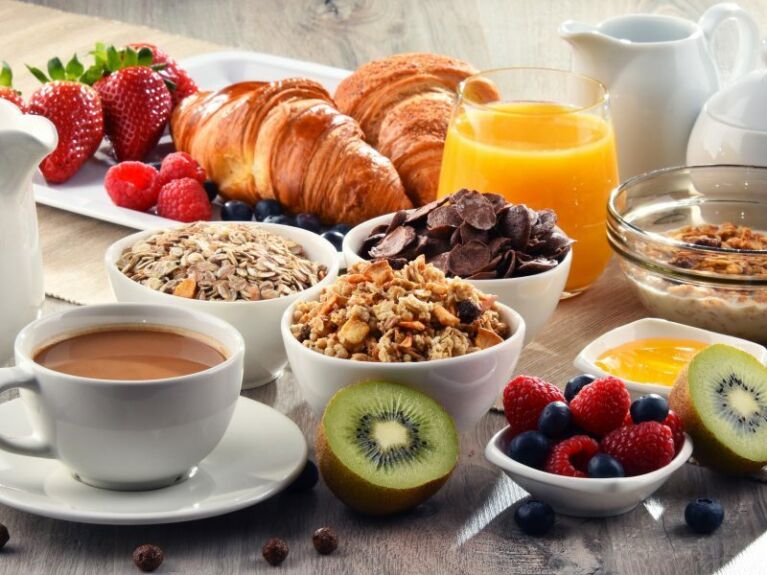 Your business, our business of honour

At Ranson, we take our business seriously. But we also take our customers' business seriously. We like to make time for it. For example, our sales representatives come to our customers, to you, on a weekly basis. As a family business, we continue to value personal contact, because that's the only way we can serve you at your beck and call. Your direct line: 0800/23 70 1. Contact us without obligation for all your questions about our catering products.
"Surprise your customers with titillating flavours and add a personal touch to your creations. We offer a range of products, from the finest raw materials to the tastiest finished products."
- Category Manager Horeca -