With our modern IFS certified machinery, we are able to produce 15,000 kg of fresh marzipan per day. On a yearly basis this gives a total production capacity of 3.000 tons. For our marzipan we only use the best raw materials which we buy directly in origin.
According to the specifications of the customer we offer marzipan based on different varieties of almonds: California, Spanish or Portuguese Faro almonds. The finishing, the color, the taste, as well as the sugar content used, is also done according to the customers' wishes.
A large part of our marzipan figurines are still made in an artisanal way. The record is 10,000 marzipan in one day, entirely by hand.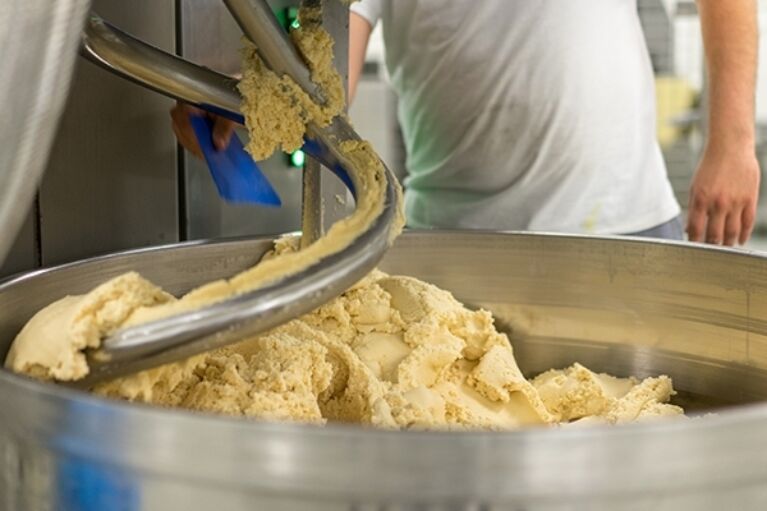 Marzipan in bulk
Our bulk marzipan is ideal for incorporating into your creations. We produce in a range of colors, various almond percentages and types.
In addition, we can work with you to create your own recipe from 250 kg onwards and work entirely to your specifications.
Possible packaging
Cardboard box: 6 or 20 kilograms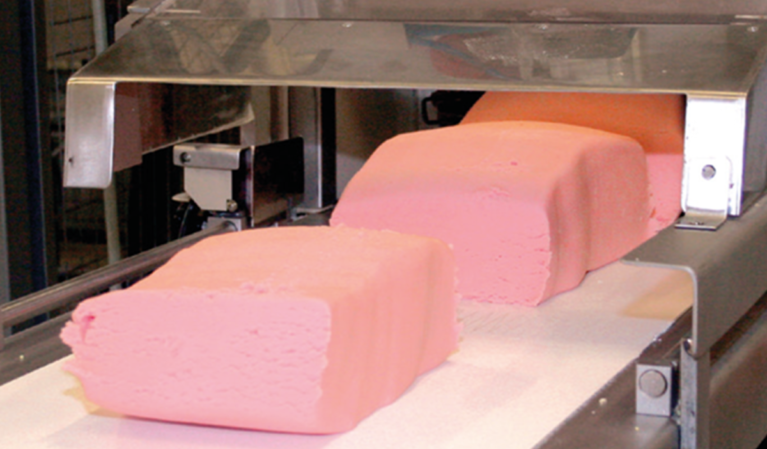 Marzipan in small packages

We also offer our well-known marzipan in small packages of 50 grams to 1 kilogram. Thanks to the small packages you can use it fresh in your creations.
Also a tricolore buche and an enrobed chocolate buche are among our possibilities.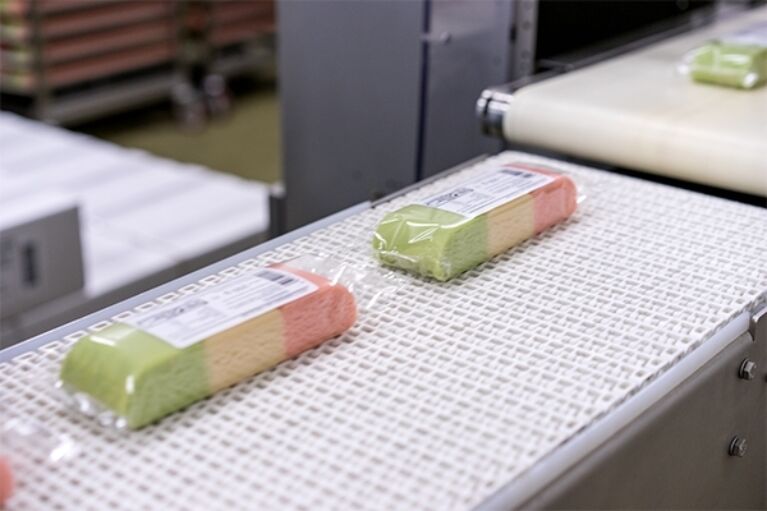 Marzipan figures
This category is produced in two ways. In the mechanical way we really go for the mass and each piece of marzipan is exactly the same. For our exclusive figurines we go all out for the artisanal way!